In this section you will find information about how to refer to our services, support available for patients and how we work in partnership with our referrers. 
GP Advice Line

A GP Advice Line is available for any GP who wants to speak to a consultant about any mental health issue.
Telephone number: 0208  702 3997
Phone line operational 9am – 5pm
Calls received by 12.45pm will receive a call back from a consultant between 1pm and 2pm, same day 
Calls received after 12.45pm will receive a call back the following day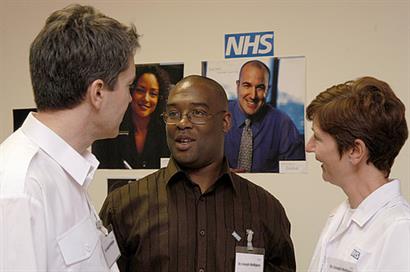 We have simplified the access to the Trust's adult mental health services by introducing a new triage service for non-urgent or routine referrals and a new Crisis Resolution and Home treatment (CRHT) service for urgent referrals for anyone in a crisis. Find out more
To support and train local GPs the Trust established its Primary Care Academy at the beginning of 2013, with local consultants offering training to GPs on aspects of primary care mental health.