Join us and make a positive contribution to improving mental health and wellbeing in North London.
Here at Barnet, Enfield and Haringey Mental Health Trust we employ nearly 3000 staff, who are central to us providing excellent patient care.  We aim to employ staff who are professional, caring and respectful, with a passion for caring for and supporting others towards recovery. 
If you feel you have what we are looking for and want to be part of a team that values your personal and professional development and contributions, join us and see what a future could hold for you at Barnet, Enfield and Haringey Mental Health Trust.
Career opportunities and Barnet Enfield and Haringey Mental Health NHS Trust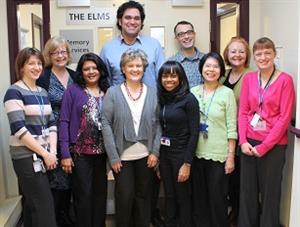 Flexible working opportunities
We also have a wide range of flexible working opportunities through the Trust's Staff Bank.  We have launched our new Temporary Staffing Service and you can find out how to join our temporary staff bank by emailing - temporarystaffing@beh-mht.nhs.uk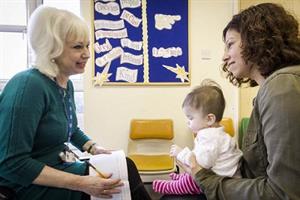 A great place to live and work
North London is a great place to live and work - you can find every kind of social setting, quiet semi-rural, bustling suburban, vibrant inner-city, we have it all.  The quality of care is second to none, our team spirit is high and our commitment to organisational development and learning is enviable. 
You will be within easy reach of everything in Central London, as well as the beautiful countryside of Hertfordshire, just up the road across the M25.
In return for your hard work and commitment we also offer a number of benefits including, help with childcare, key worker accommodation, salary sacrifice schemes and bike and season pass loans.